This Saturday, July 7th at the Hive Gallery in Los Angeles is the opening of a show called "Tiny Visions". Alongside the pieces below are works from Violet Divine (my amazing wife), Martina Hoffmann, Allyson Grey, Radhika Heresy, Dan Cohen and a bunch of others (maybe two dozen other artists?)
Small (tiny) paintings like this allow for a kind of intimacy of the experience. One can imagine it at 4 or 5 feet tall but instead they are these delicate little portraits of dream-like ideas and core moments.
Hopeful
Acrylic/Canvas
4″ x 4″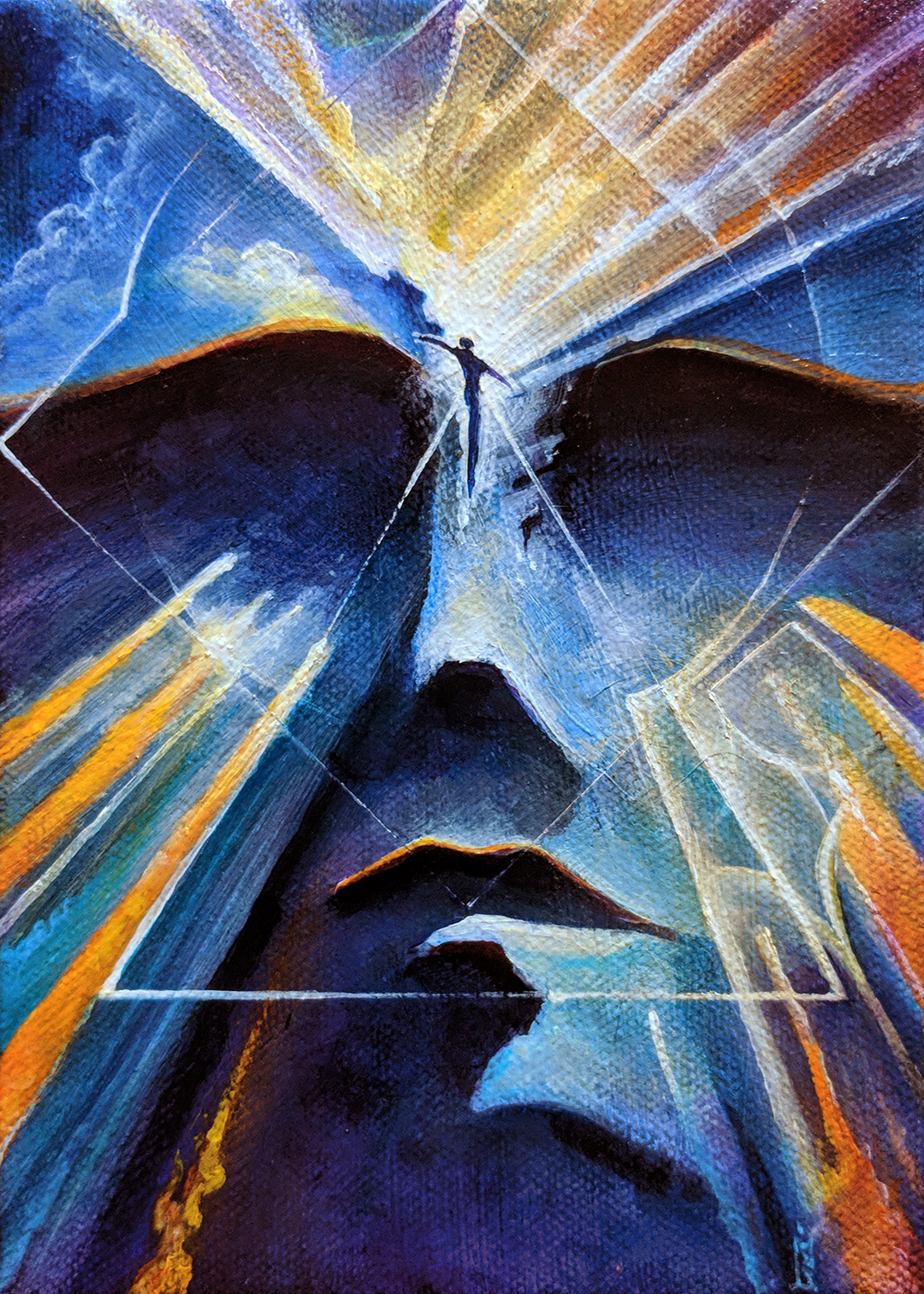 Parsifly
Acrylic/Canvas
7″ x 5″
Thoughtful
Acrylic/Canvas
5″ x 5″
In the Beginning
Acrylic/Canvas
6″ x 4″
Ascension
Acrylic/Canvas
6″ x 4″
Did you like this post?