Fine Art
Michael Divine Solo Show @ MOVA Gallery • San Francisco, CA
Available Original Art
Original art is like a jewel – multifaceted and capturing light in its own particular manner. Our work represents decades of artistic explorations and is loved and collected by individuals around the world. Whether you're a seasoned art collector or simply love the artwork and want to add it to your space, we'd be happy to discuss it with you.
The works below represent all original artwork that is currently available.
Something catch your eye? Send a message HERE.
---
Original Artwork from Michael Divine
---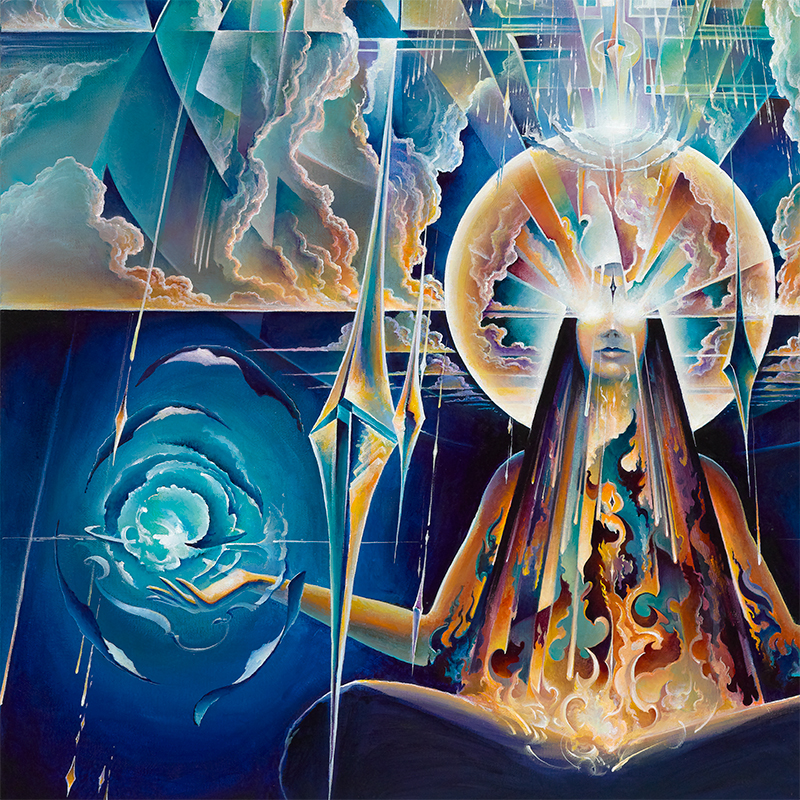 Want a more in depth look at Michael Divine's work?
Visit his site here: MichaelDivine.com
---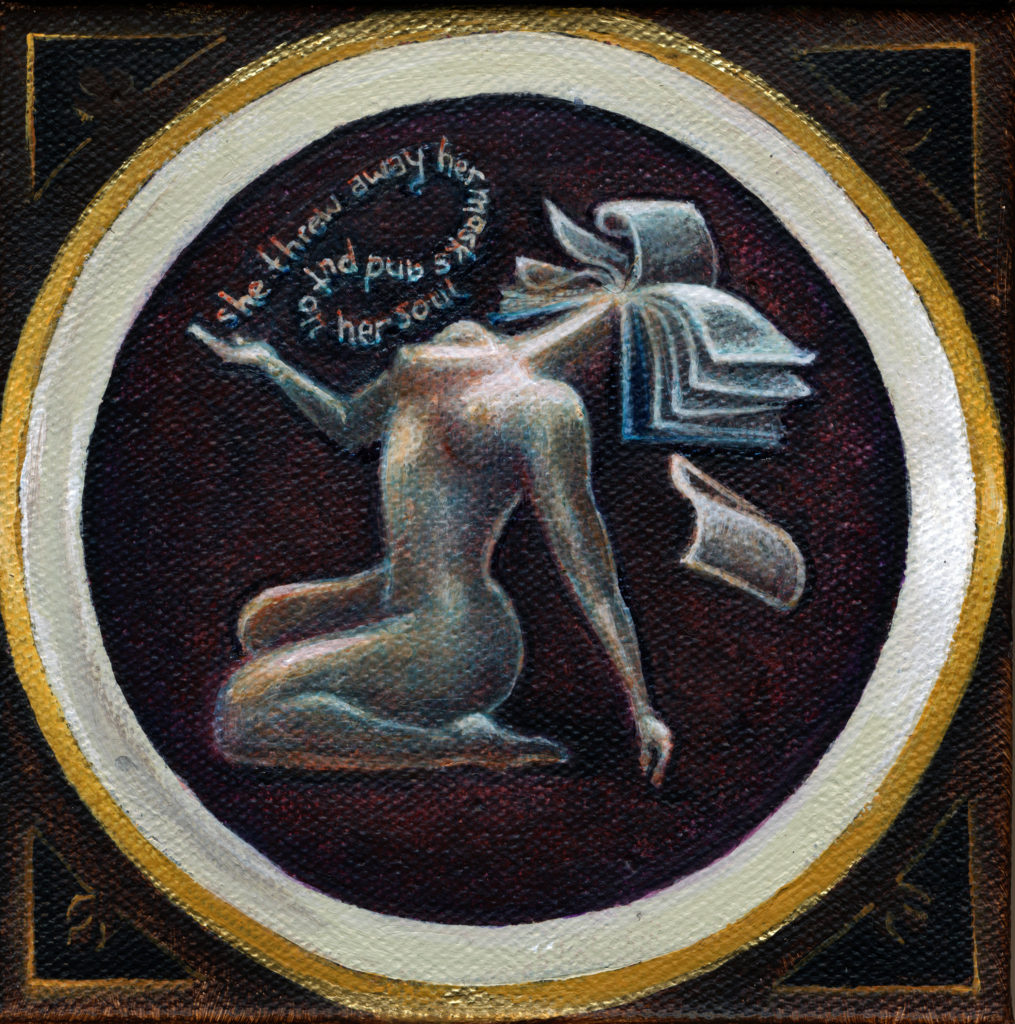 Want to explore Violet Divine's work?
Visit her site here: VioletDivine.com