»
Product shipping classes
»
Book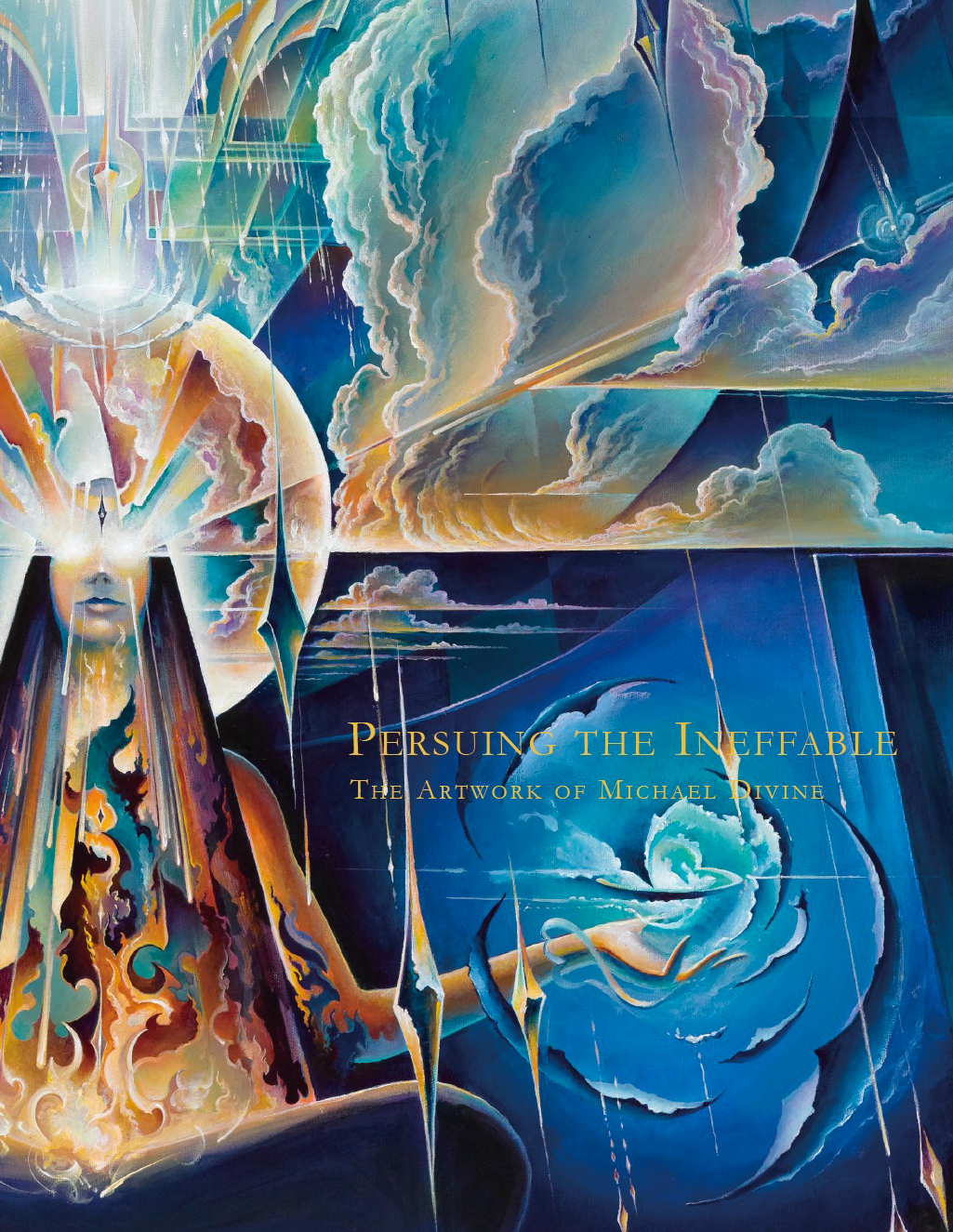 NOW AVAILABLE
The newest book of Michael Divine's breath-taking artwork. • 226 pages on 180GSM paper • Over 200 paintings and drawings • Limited edition of 750 • Cloth/foil stamped cover • Each copy is signed and numbered on a bound page • Multiple fold out pages and giant full page details • Contributing essays from Bill Moses and Violet Divine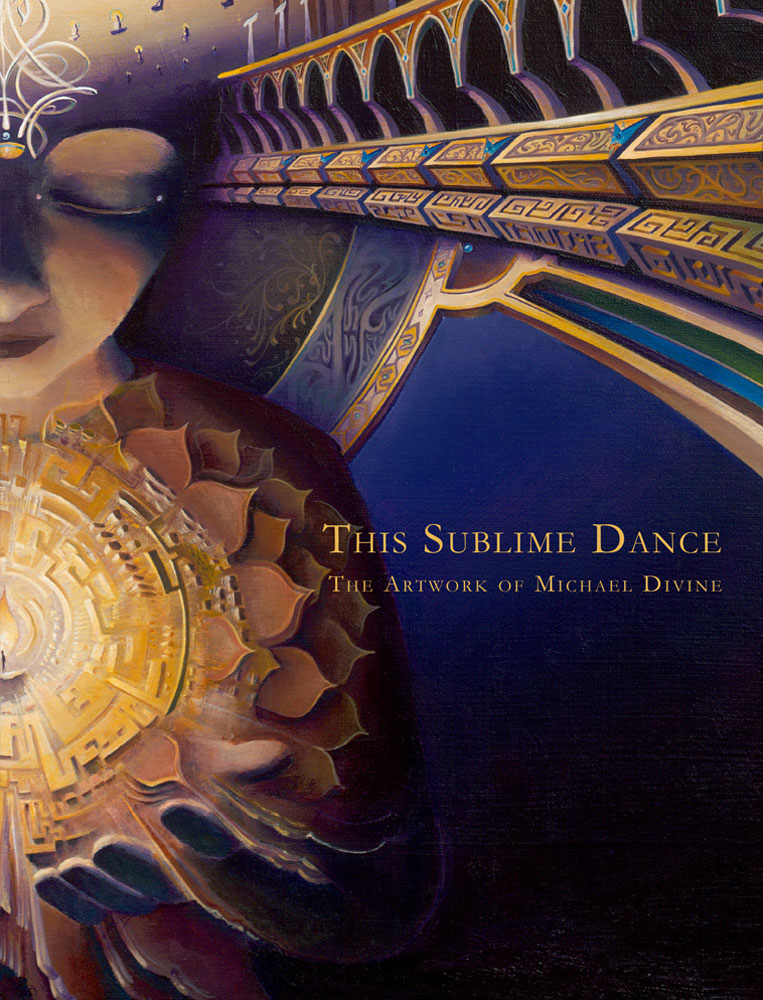 Featuring paintings and drawings created over more than 15 years by Michael Divine, this 150-page exquisitely crafted monograph is a must-have for art-lovers and bibliophiles alike. The format and layout follow a cohesive narrative, providing insight into the dominant themes and processes throughout the body of work. Multiple full-color fold out pages allow for an intimate exploration of finer details of the larger paintings.
Lettered Slipcase Edition
The slipcase edition is limited to 26 lettered books (A through Z) and is housed in a cloth-wrapped foil-stamped slipcase. Included in the book a signed 5.5" x 8" ink drawing pulled from Michael's sketchbooks.