Murals
Pomo Mural @ Lakeport, CA
We've been painting murals for over 20 years. From churches to private homes, yoga studios to wineries, the work we've created continues to bring joy to people around the world.
Interested in hiring us? Send us a message HERE
---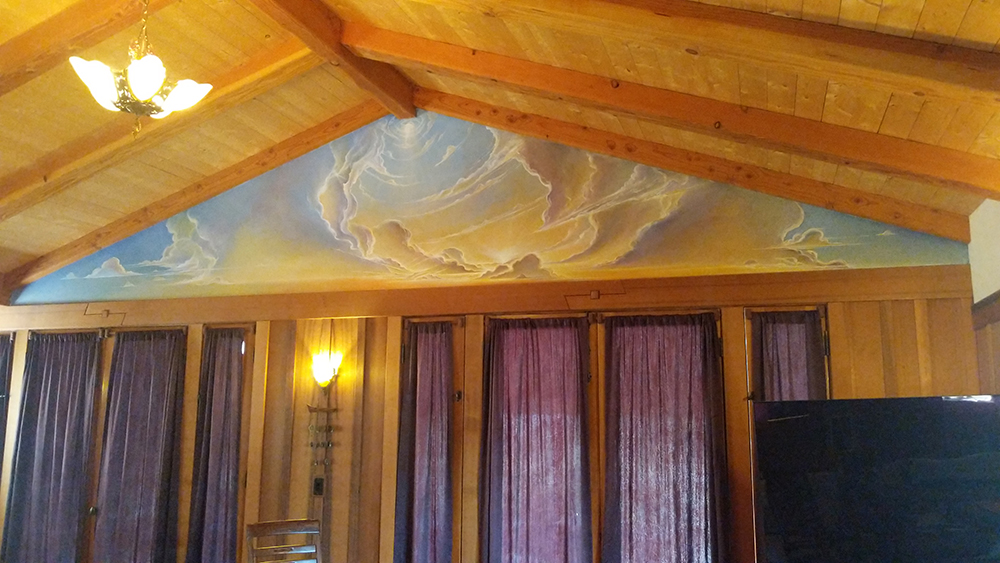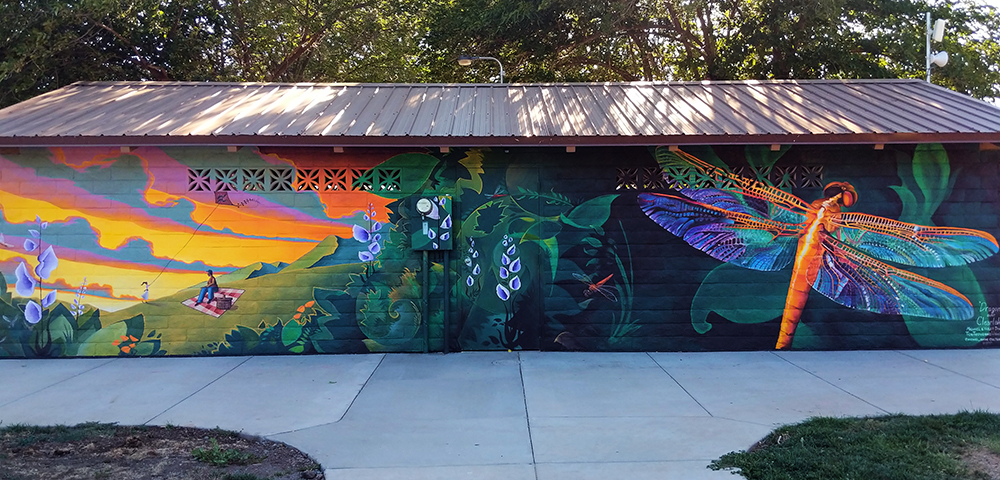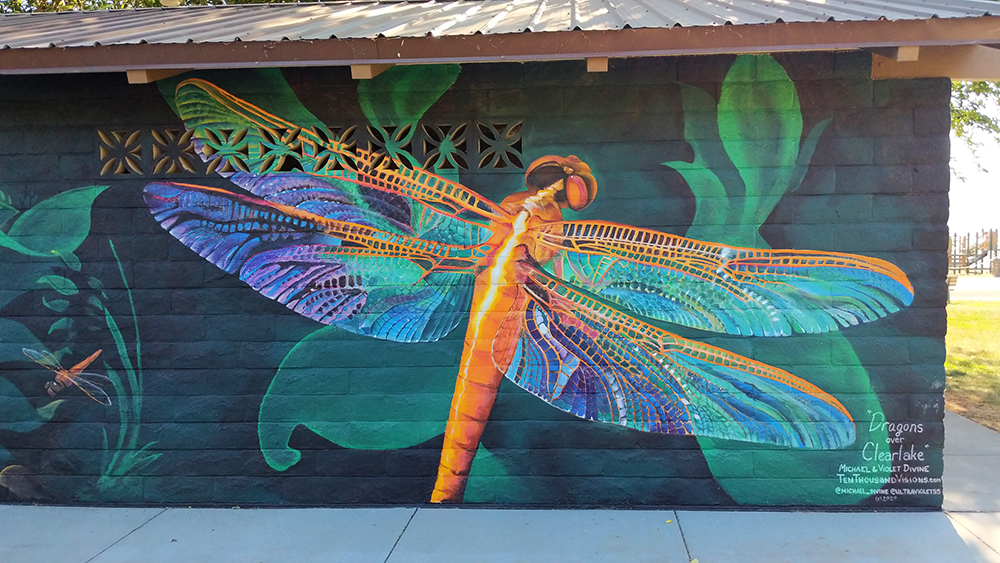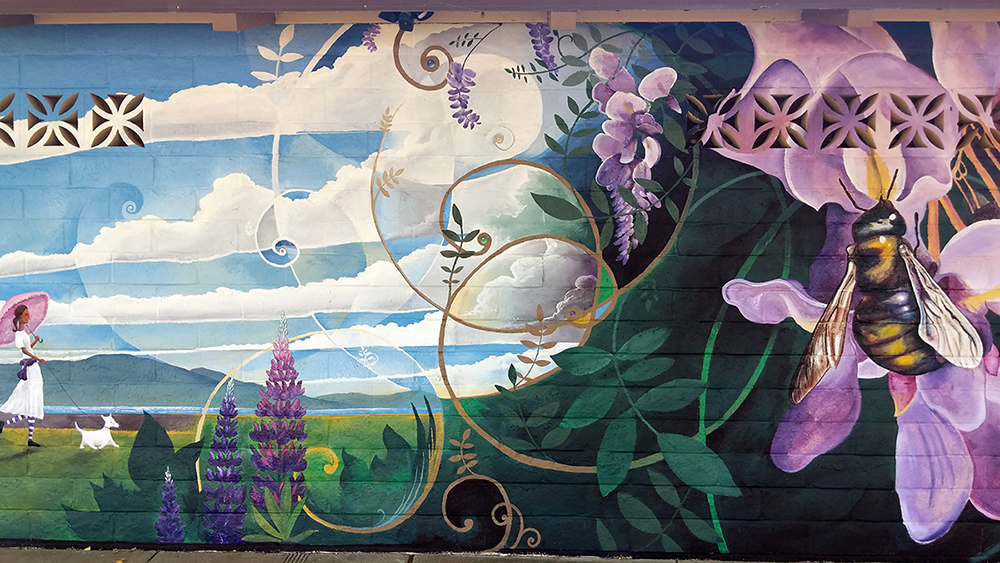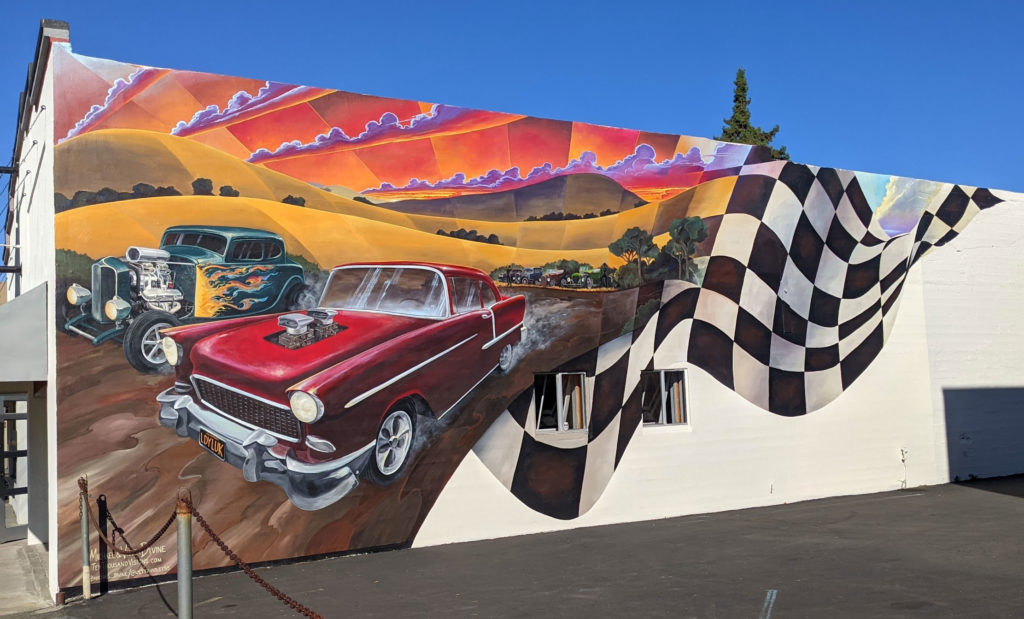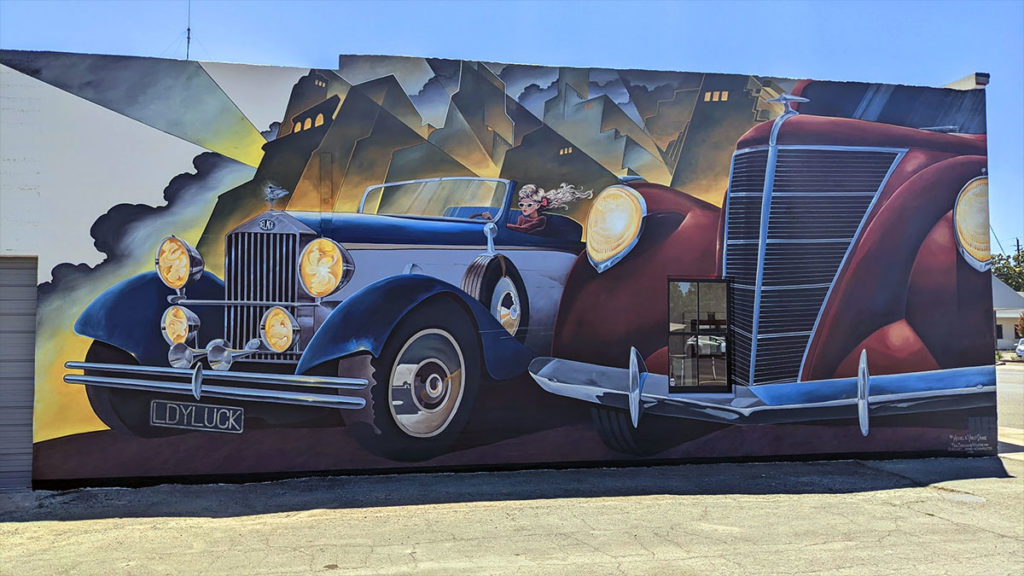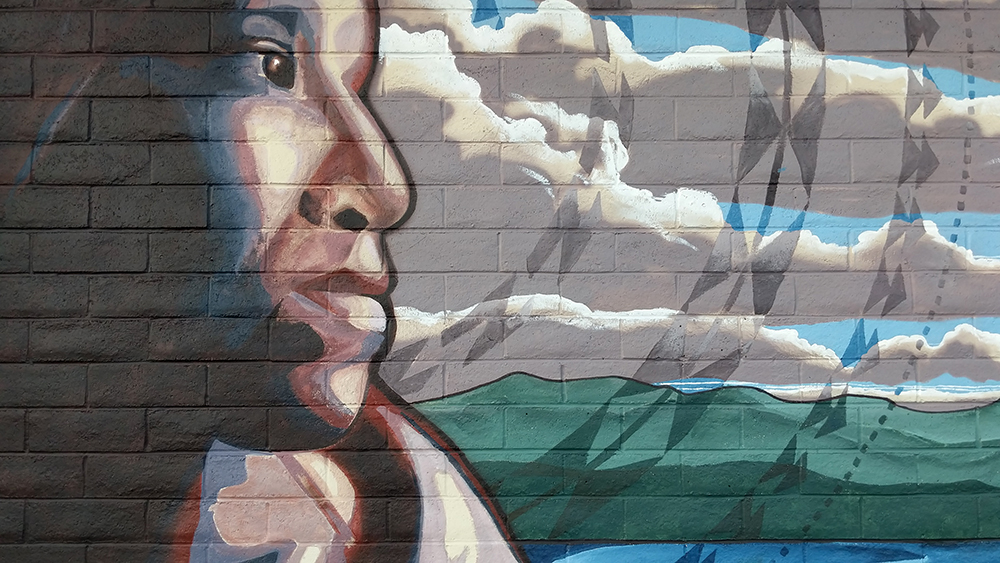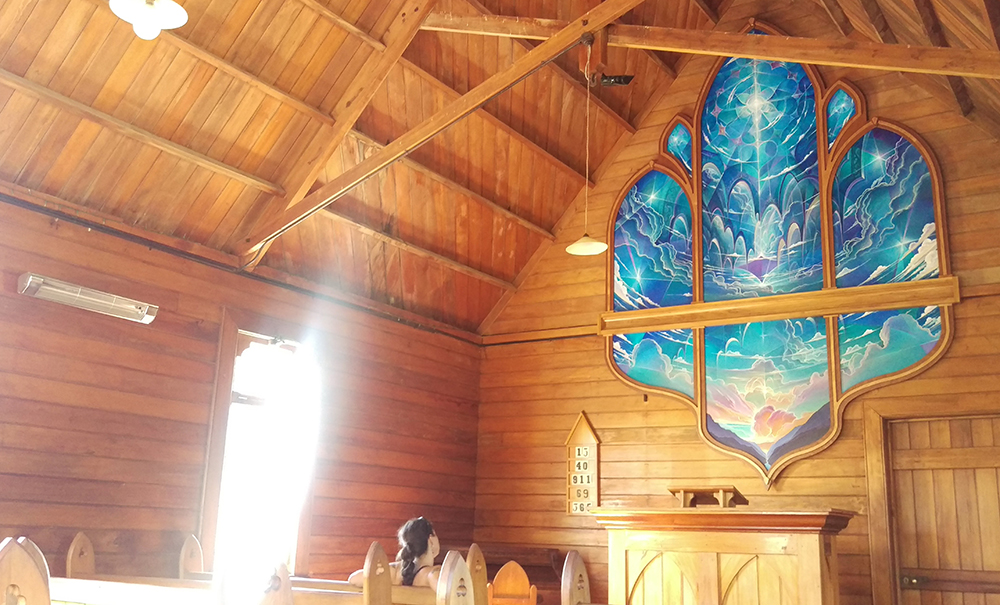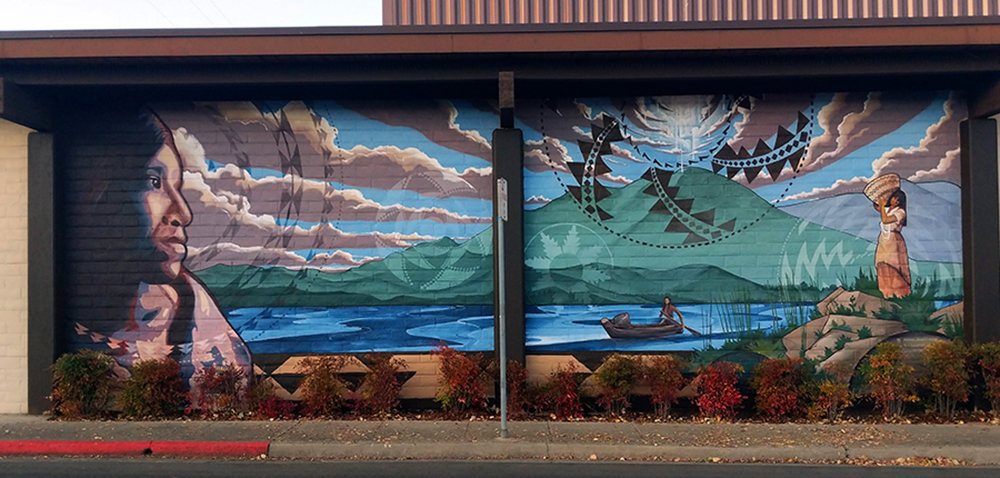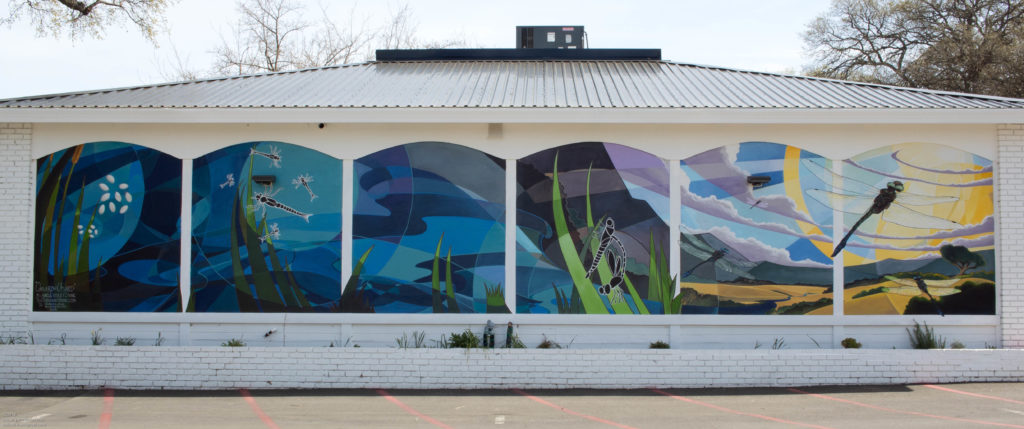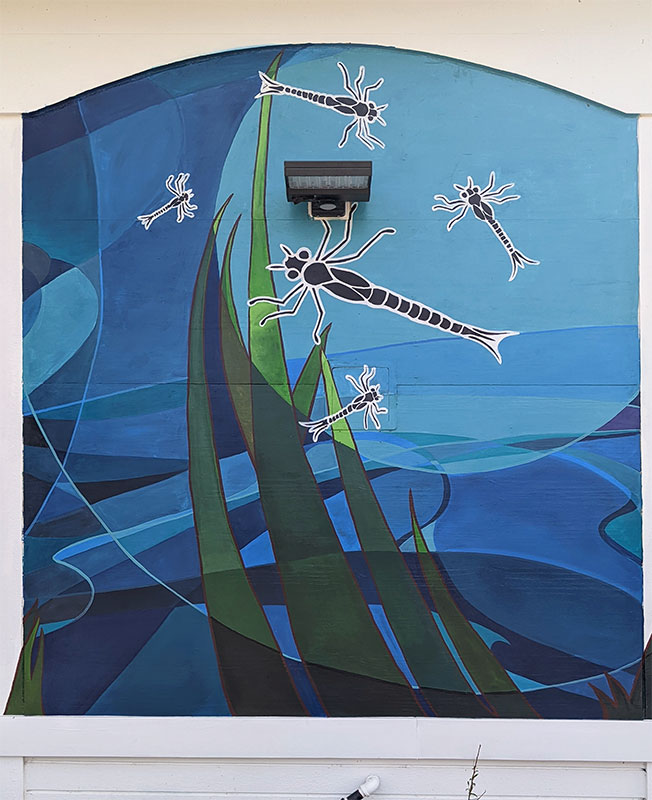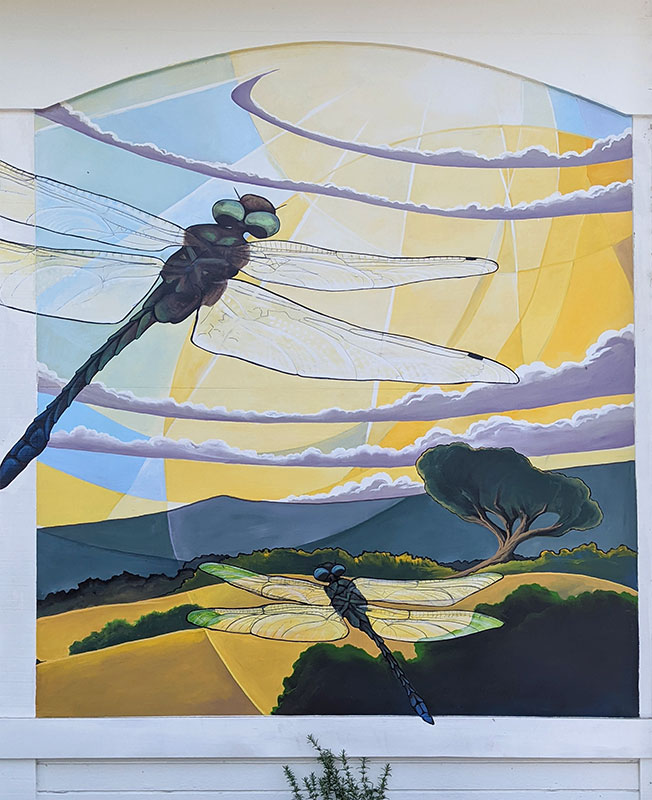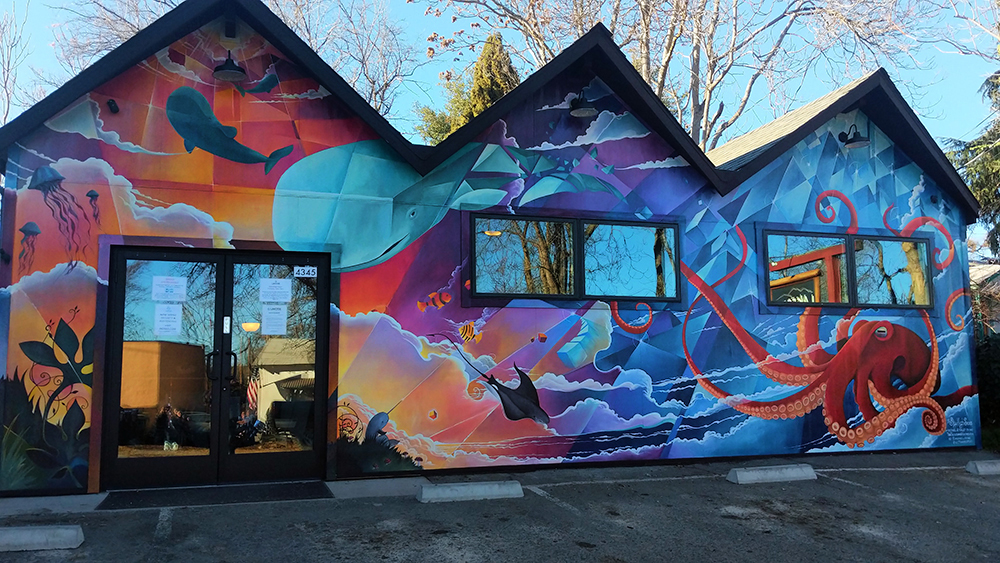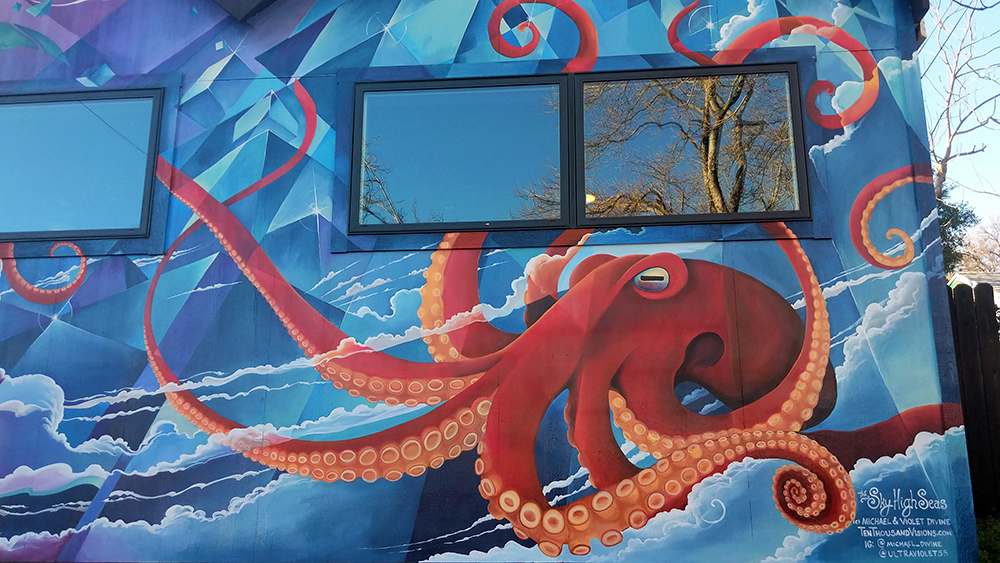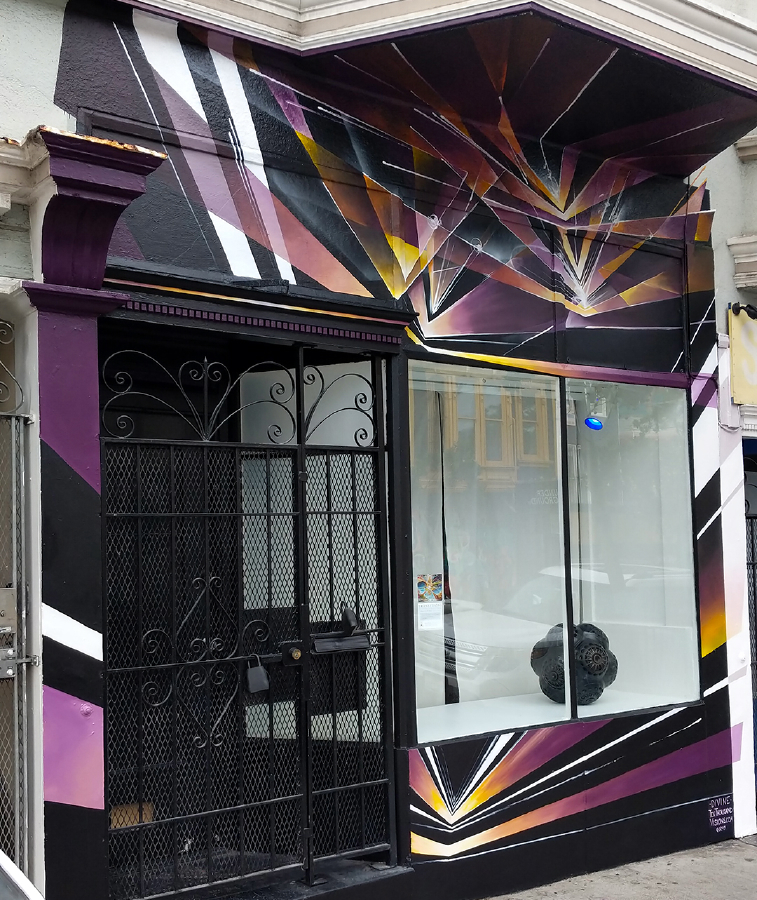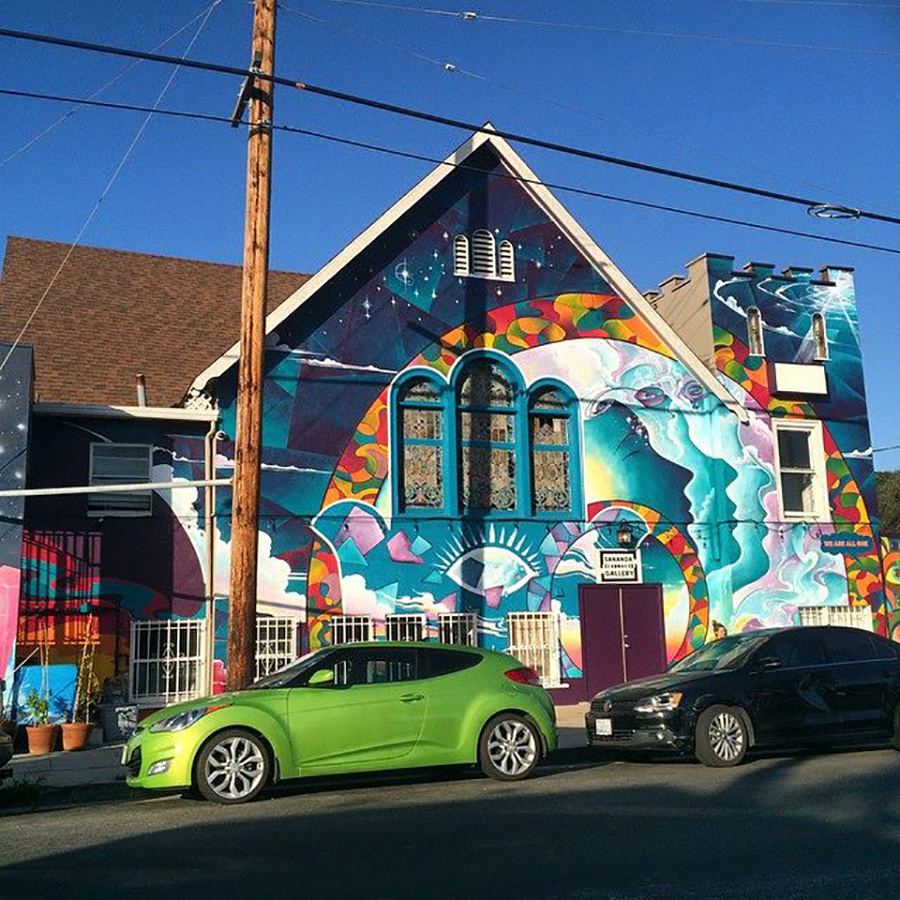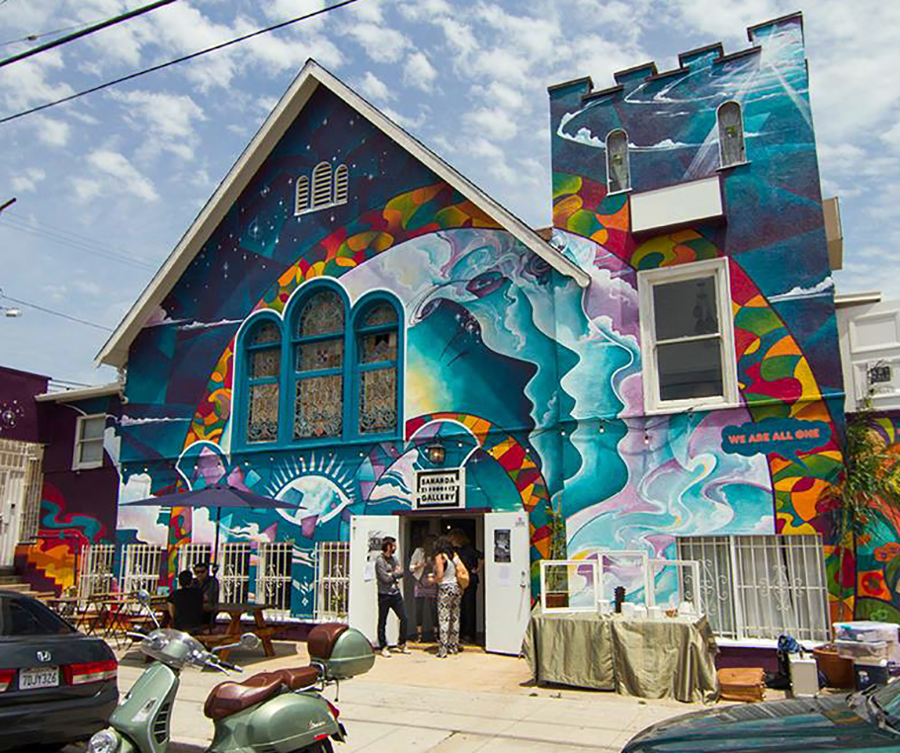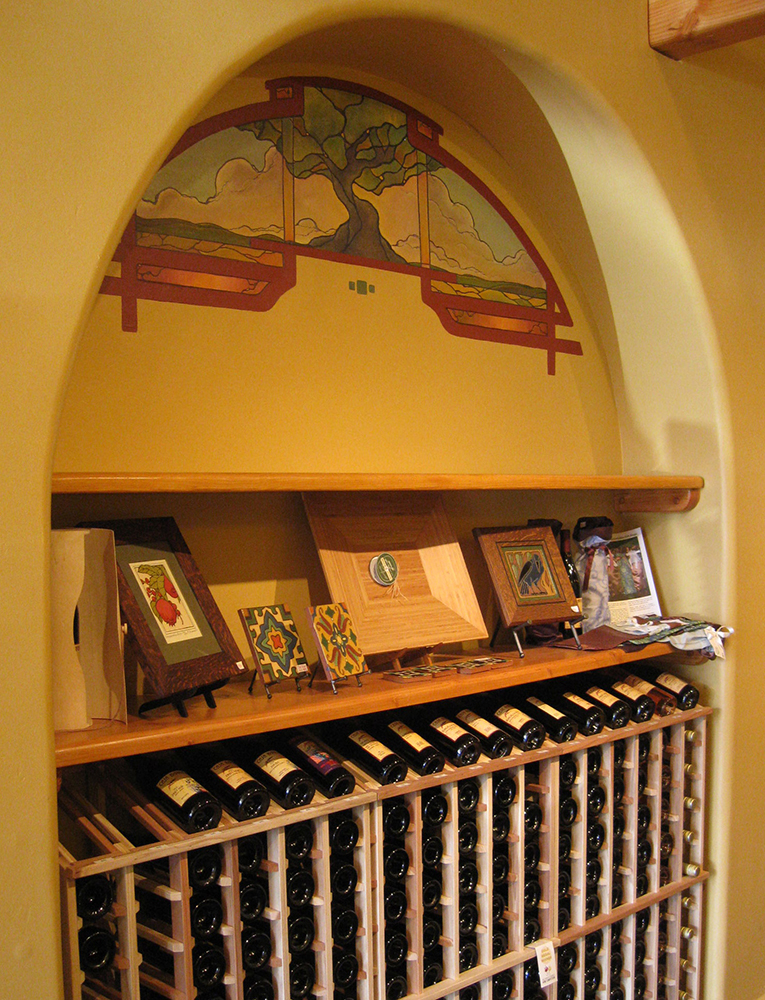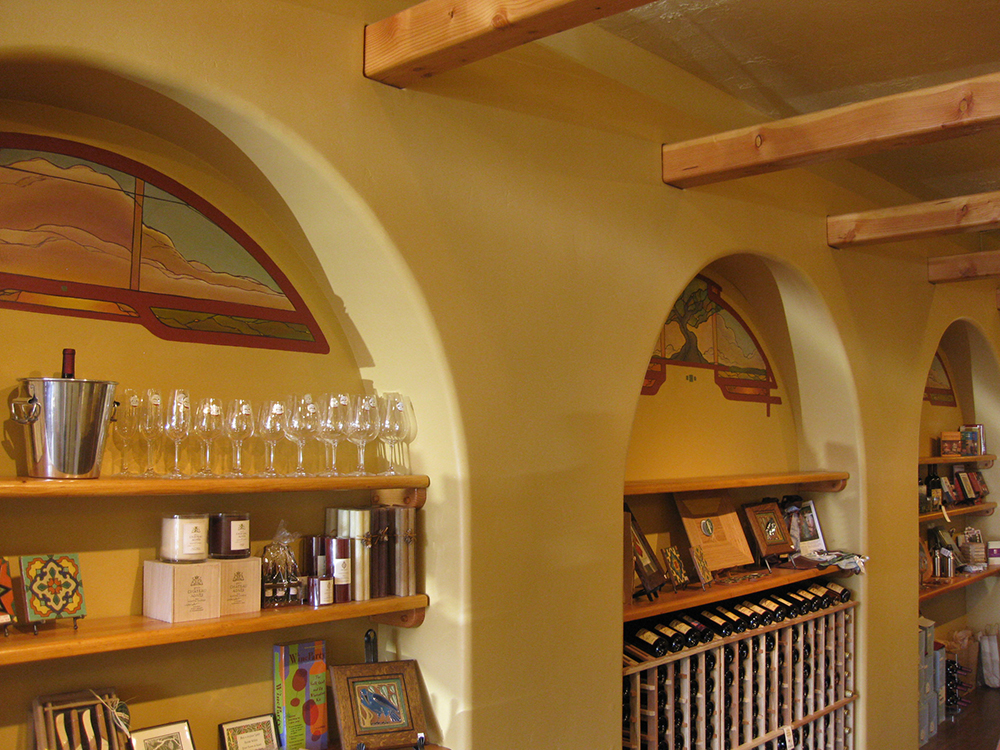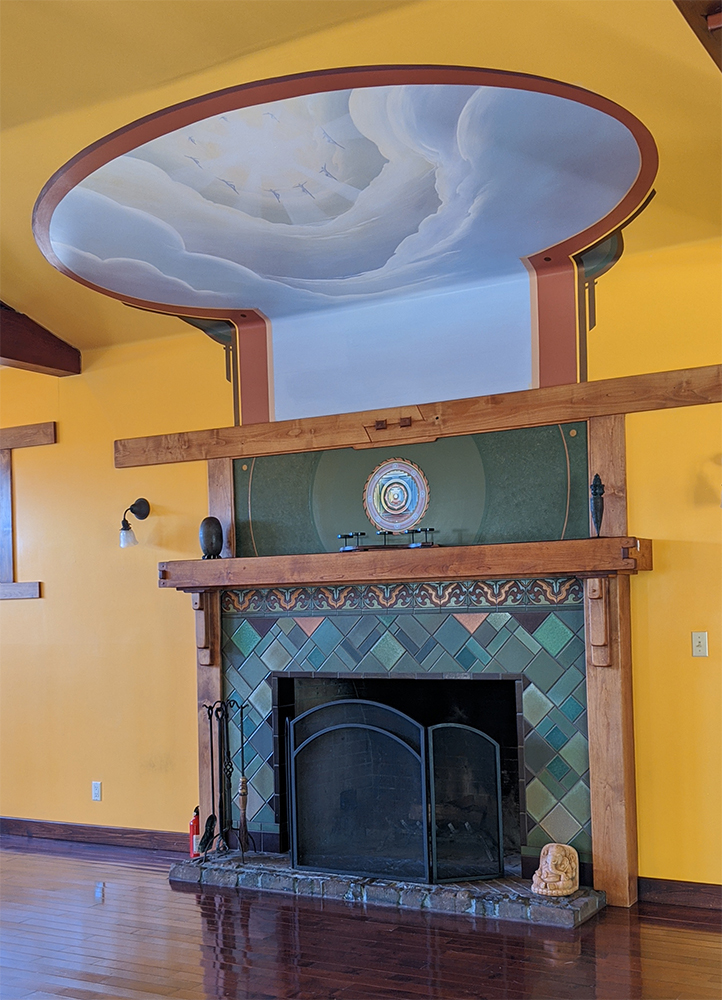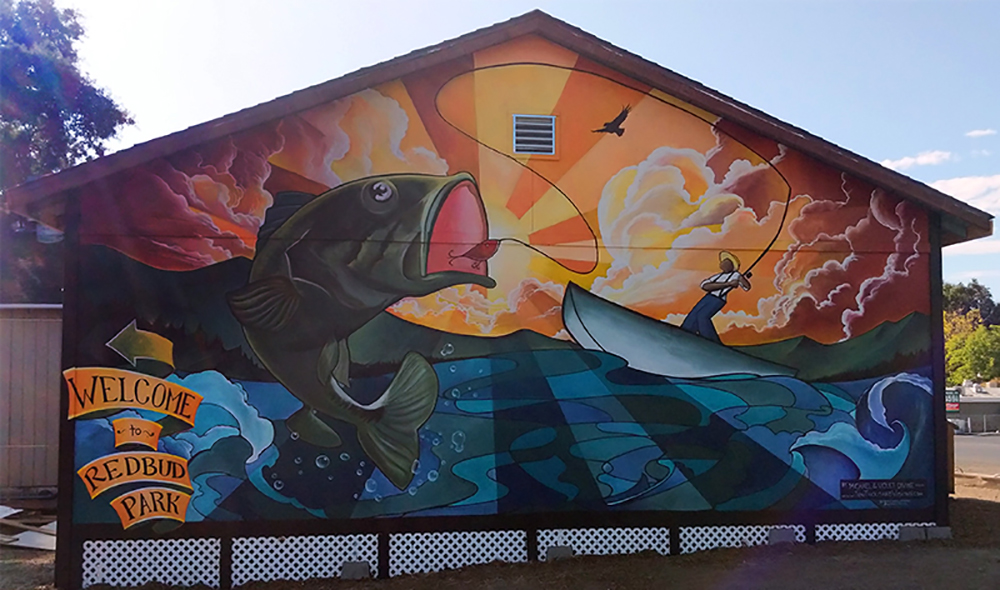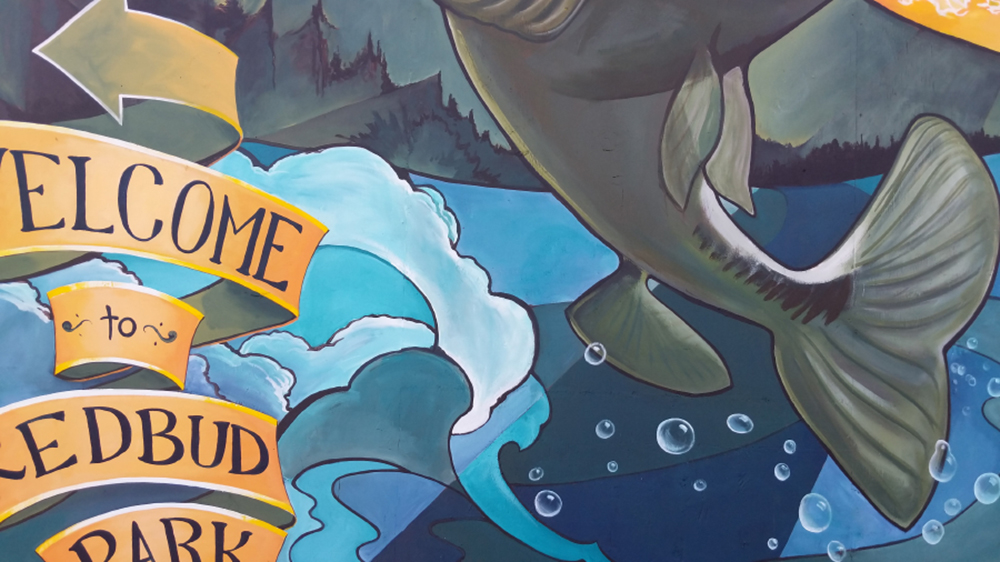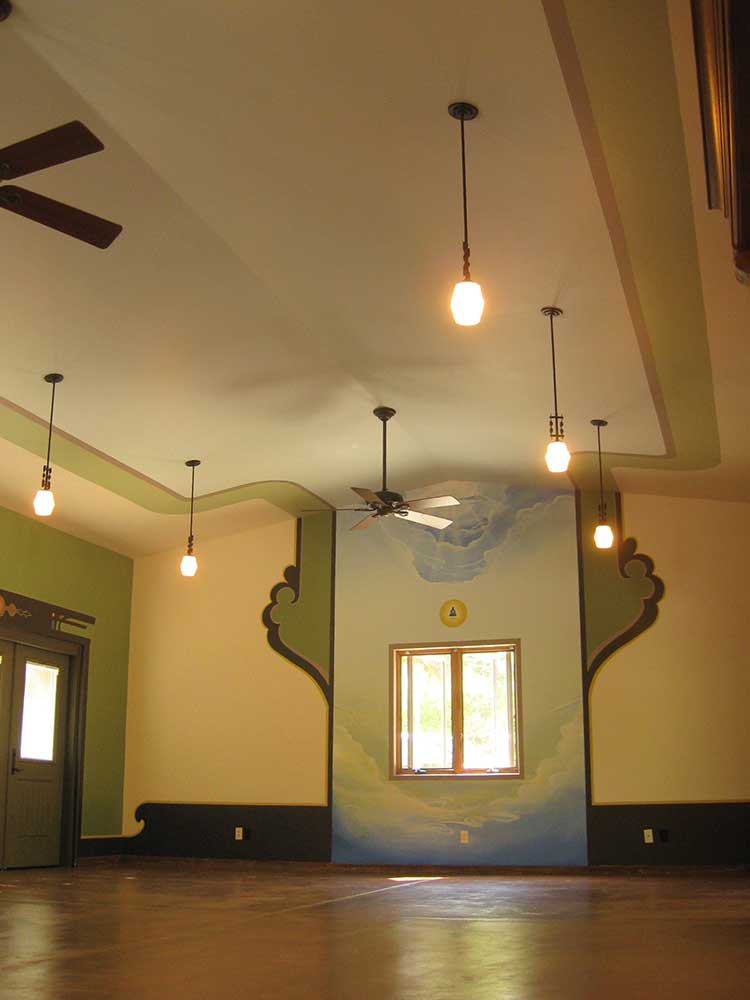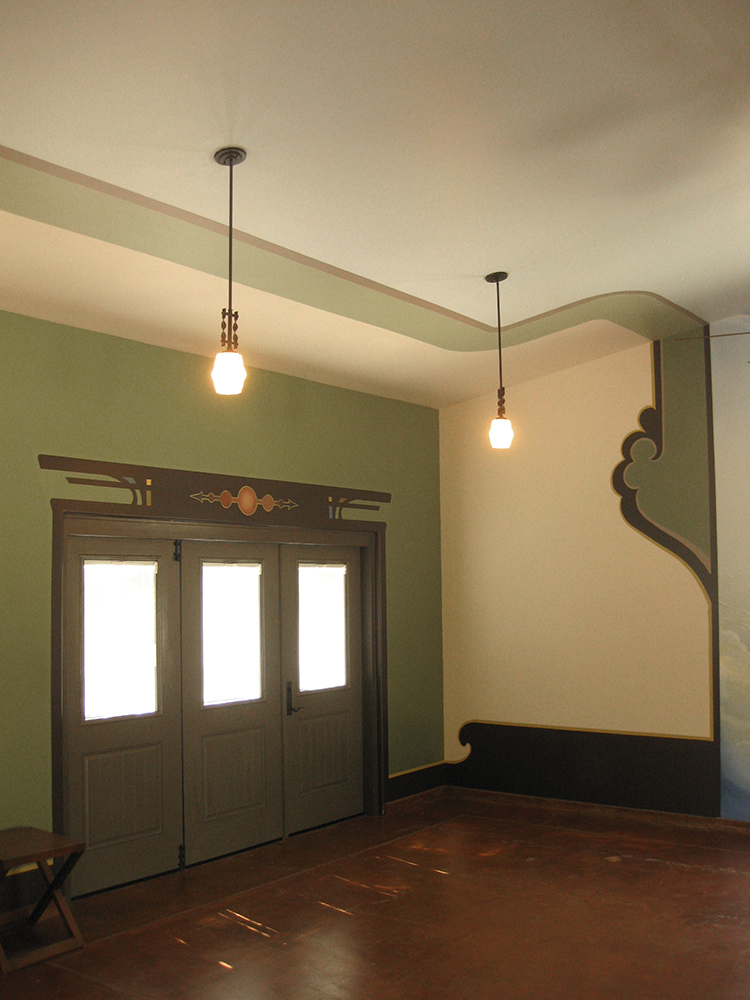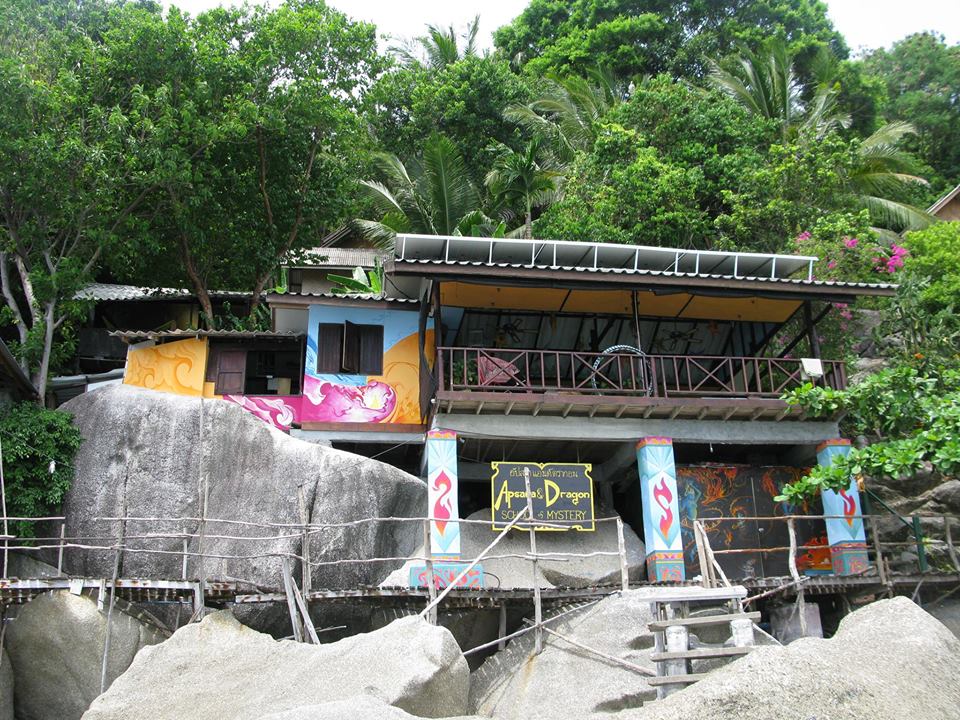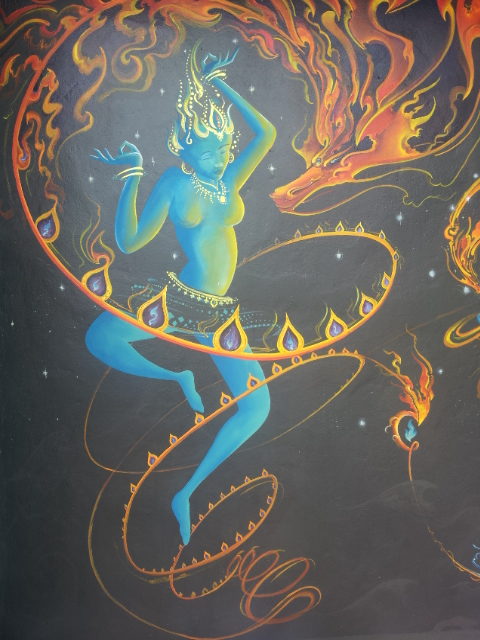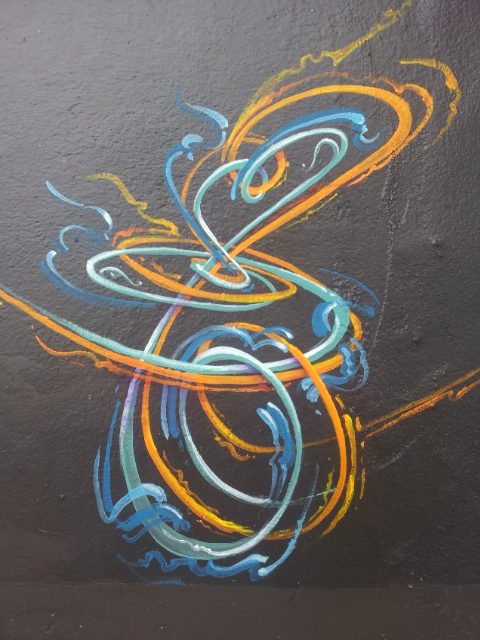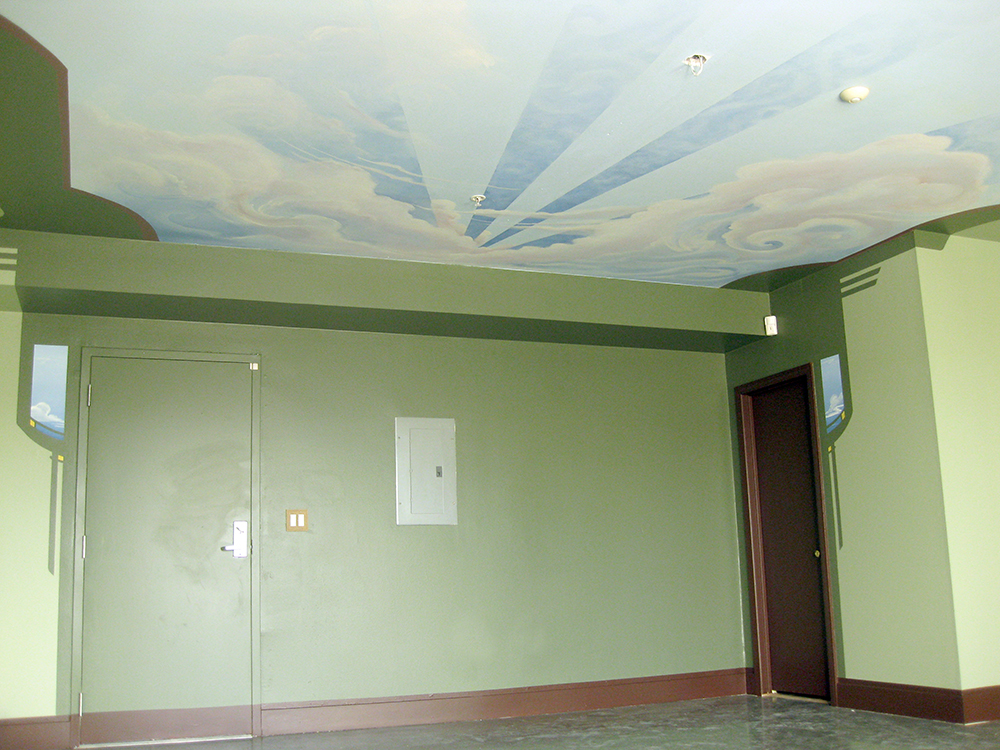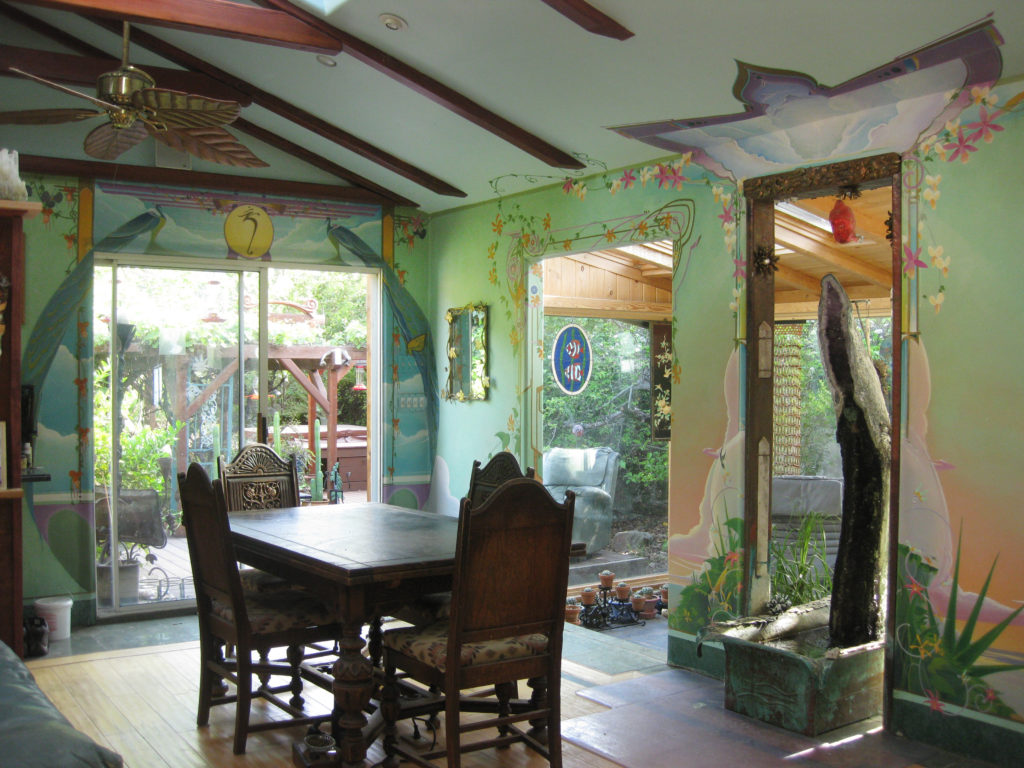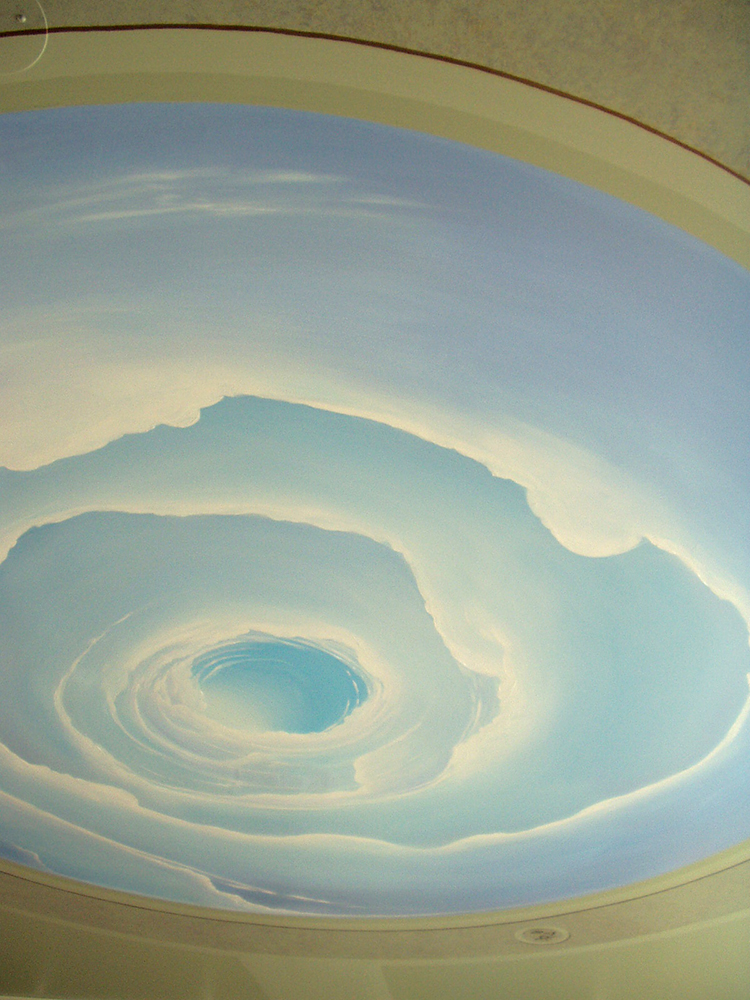 ---
If you're interested in speaking with us about designing a mural for your home or business, please send us a message HERE
Map of Public Art by Michael & Violet Divine
Use the interactive map below to view all of the publicly accessible work we've created.