Original art is like a multifaceted jewel capturing light in its own unique way.
These paintings represent decades of artistic explorations and are loved and collected by individuals around the world. Whether you're a seasoned art collector or simply love the artwork and want to add it to your space, we'd be happy to discuss it with you.
For pricing and availability, send a message HERE.
---
Original Artwork from Michael Divine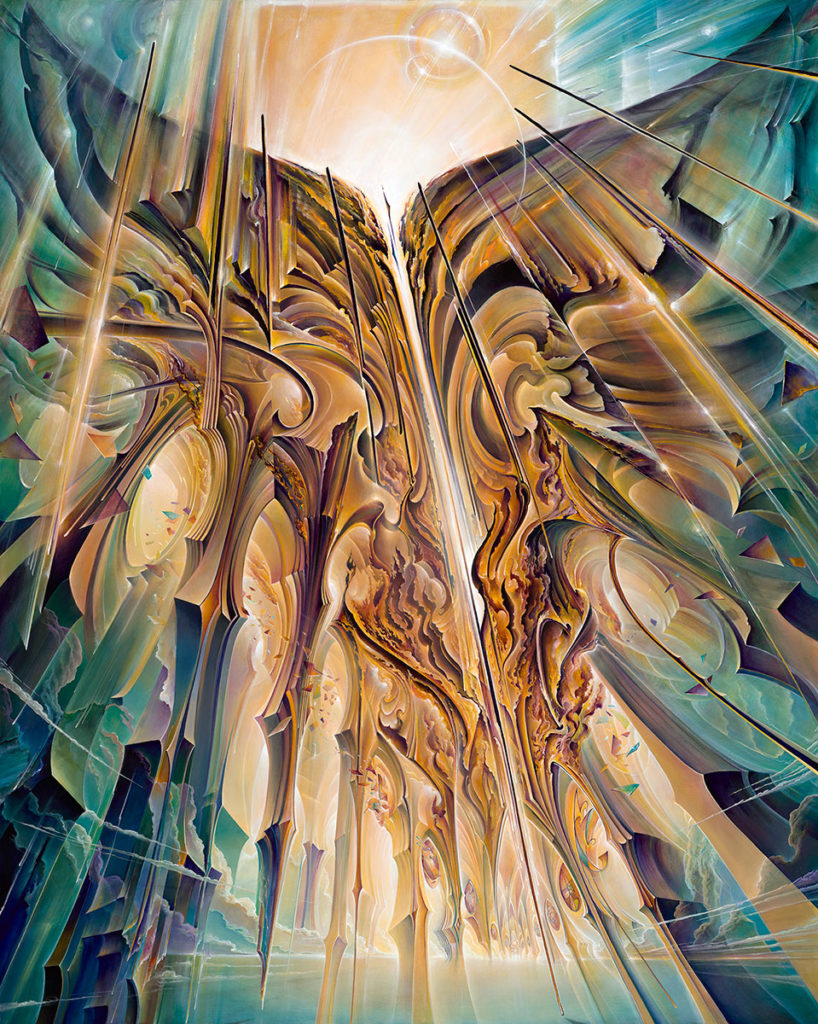 ---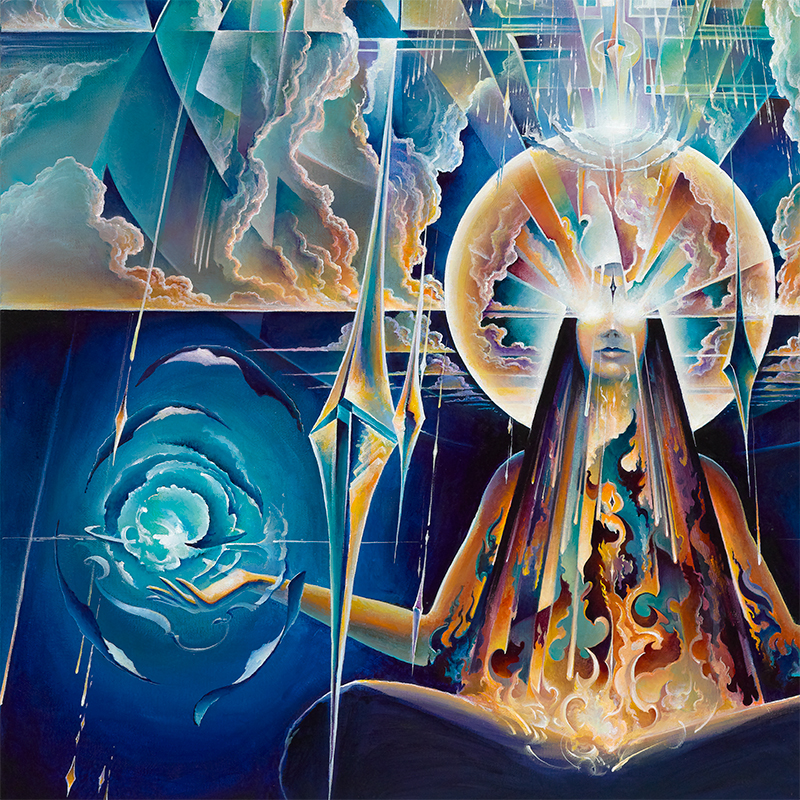 Want a more in depth look at Michael Divine's work?
Visit his site here: MichaelDivine.com
---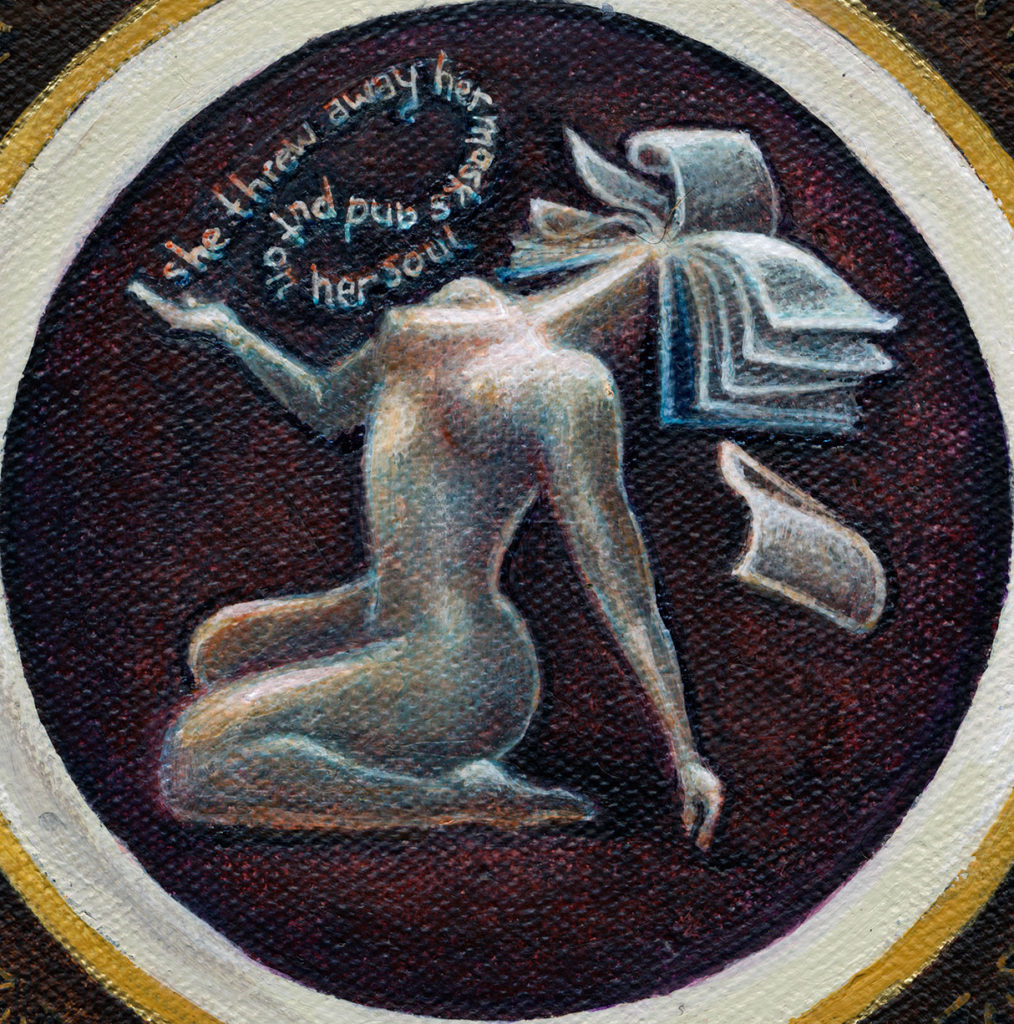 Want to explore Violet Divine's work?
Visit her site here: VioletDivine.com