»
»
Tony Khalife: Transcendence Album Cover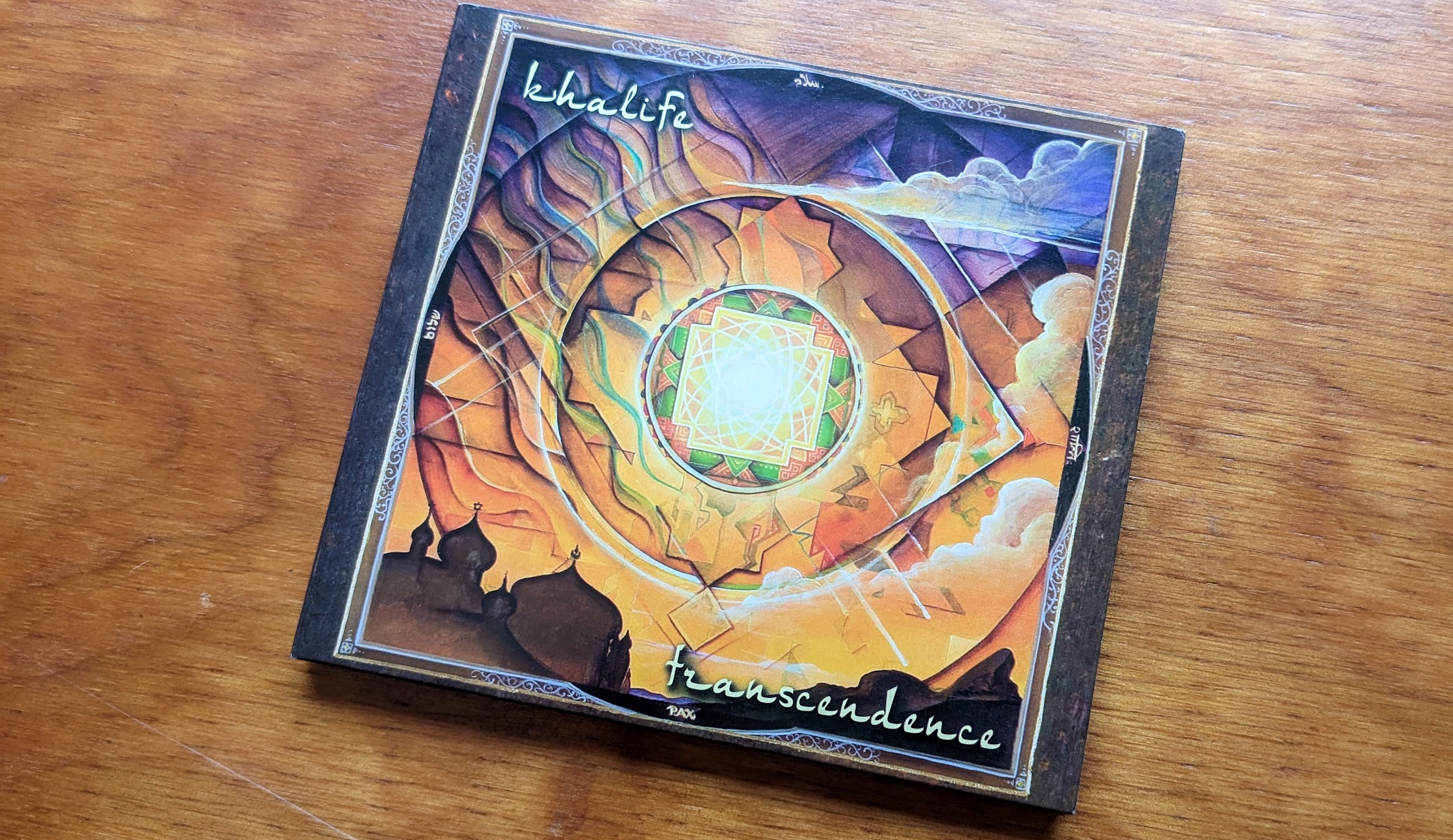 I was recently commissioned Tony Khalife to make a painting and create the packaging layout for his new album "Transcendence". Tony hails from Beirut, Lebanon and lives in Ojai, CA. His music is a mix of traditional forms, his childhood experiences, and modern melodies.
The album, written and composed by Tony Khalife features Tony on vocals, acoustic guitar, and drones. Joining him are a host of musicians including Celso Alberti on drums, Jon Ossman on bass, delruba, sitar, and backup bocals. Also are Mark Josephson on violin, Jamie Papish on davul, frame drum, and Daff, Marco Godyo on hammond organ, Alex Spurkle on dumbek and windrum, Dominic Dean Breaux on flute and sax, and Dann Torres on the oud.