Updates, events, & perspectives regarding the state of the arts.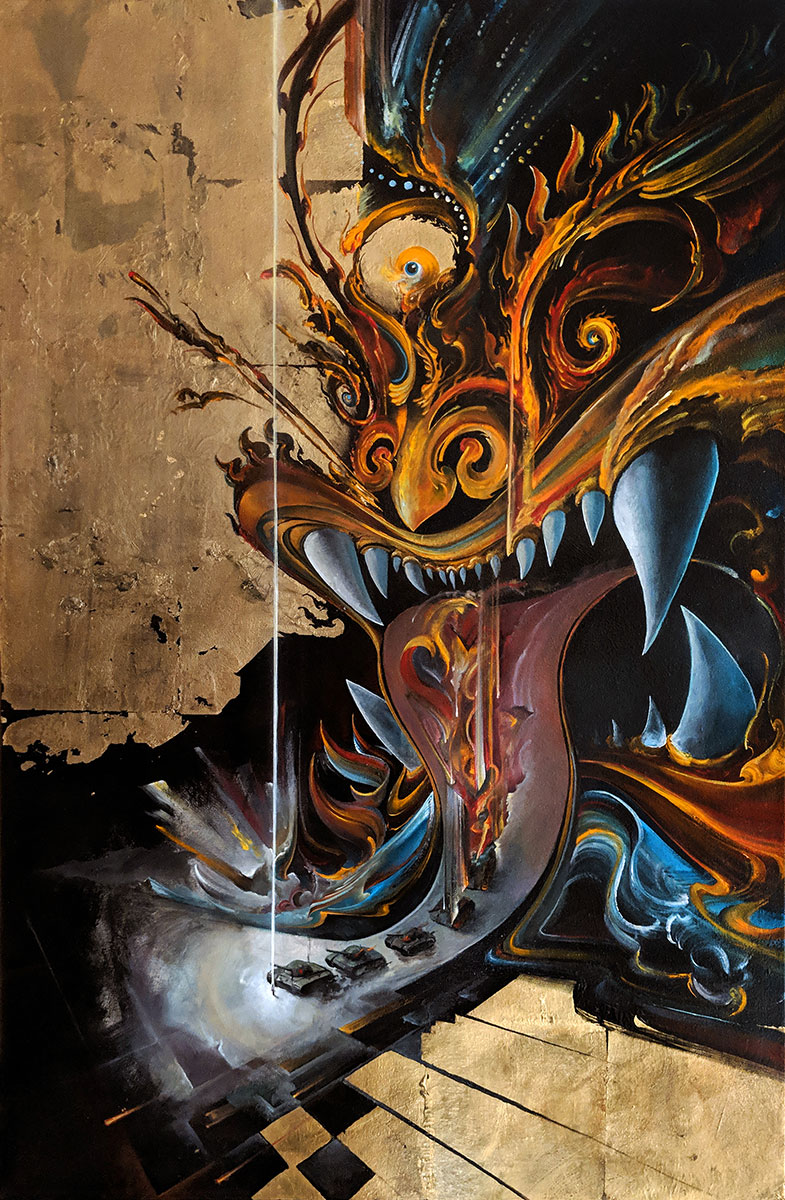 In 1989, I was 13. In the second grade, we'd done drills in grammar school where we knelt against the wall of the school hallway with our heads between our knees because if an atom bomb fell then that was, apparently, the best position to be in (ha! as if) because the Russians were at war with the United States but it wasn't an actual war it was a Cold War and that the threat of nuclear war loomed large in everyone's minds. China was an even bigger mysterious behemoth.
But by the late 80s it seems that tide was turning and in China, students and thinkers and others wanted real change and they organized themselves and rallied in Tiananmen Square. By May of 1989, 300,000 people had rallied in the square. A reasonably detailed and fact based account can be found HERE on Wikipedia. But I remember on June 5th, this man, unmoving, who stood before a line of tanks with red stars on them. I remember the sensation as if a veil of fear were about to be lifted. I remember that the crowds of people were students. I was a student. They were young. I too was young.