»
»
Kiva – Loans that Change Lives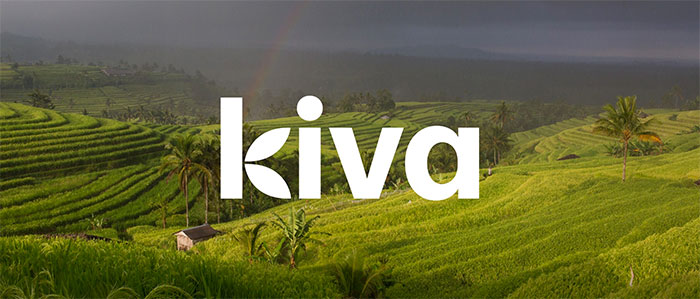 Some time back I loaned some money on Kiva. Then, after the allotted time, I started getting my repayments. Those payments ended up just sitting in my account there not doing much. So I started looking around and reloaning the money. A little here, a little there. Every little bit, they say, helps. Plus, these are LOANS not gifts. While there's no monetary return other than the original loan, there IS the benefit of helping others in the world.
I've looked through the various projects in the world to see what people are doing. Most are sole proprietor businesses looking to expand and grow – exactly what you expect with a business loan. There's a number of women in the Philippines who would just like to borrow some money to build themselves a sanitary toilet for their families of six or more. There's countless others who would like to grow their businesses, create more stable support systems, and so on. Some are in your own backyard. Some are on the other side of the world.
Imagine if you put just $50 or $100 to use – money that you'd get back over time. Even just $20. Then relend it and relend it. Just let it keep doing good for others. If you really need it, it'll be there. But I bet that you don't REALLY need it. We forget sometimes how much we actually have. And if you really do need it, it gets paid back eventually.
Add to the pool here: https://www.kiva.org/