»
»
View Michael's Artwork at the Middletown Art Center in Middletown, CA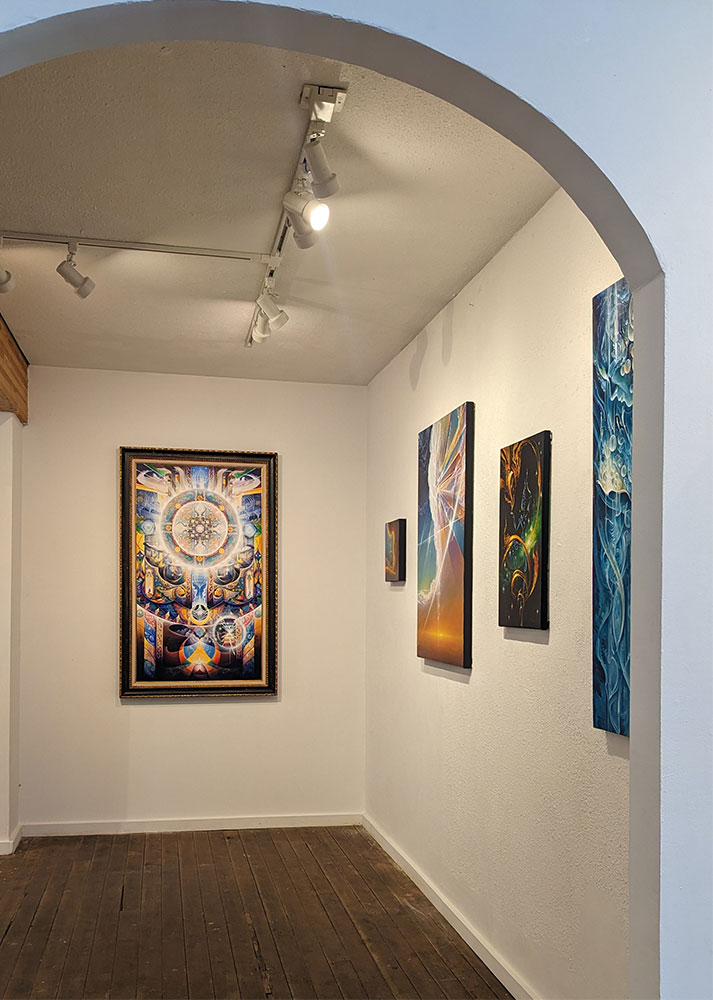 Located in Middletown, CA, the Middletown Art Center is dedicated to hosting a space for art engagement in Lake County, CA. Michael and Violet have painted numerous murals throughout the county and Lisa Kaplan, the director of MAC, wanted to share Michael's work with the community.
Artwork is on view through July 12, 2023.
Middletown Art Center is located at 21456 State Hwy 175 Middletown, CA 95461. For more information, visit www.middletownartcenter.org or call +1 (707) 809-8118.